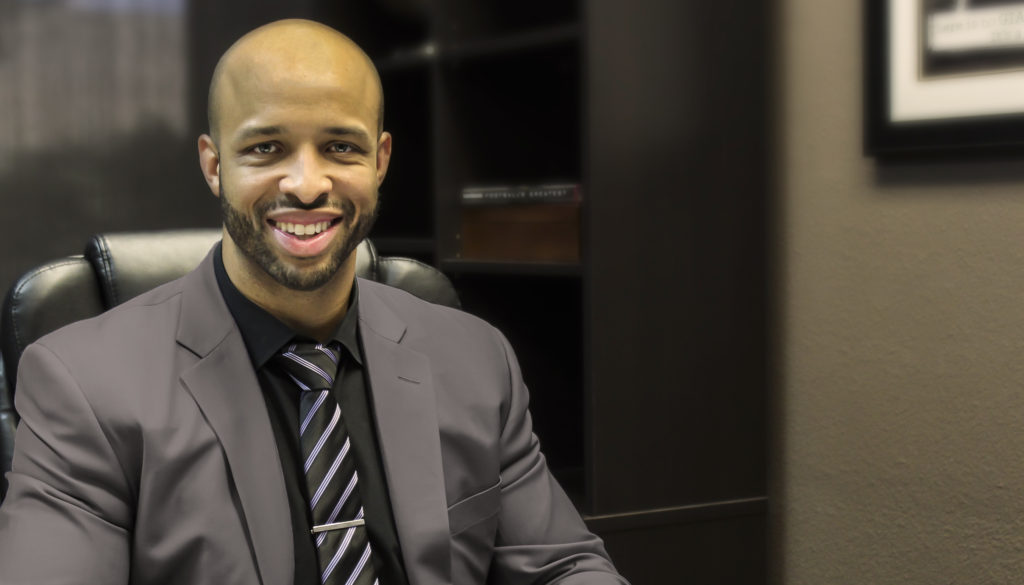 Dewayne Long

President/CEO
From the inception of True Vision Enterprises, Inc., CEO Dewayne Long has been at the helm, steadily guiding the organization towards its current success. Having celebrated their 10th year anniversary in July of 2017, Dewayne and the True Vision support staff have navigated the ups and downs of the business world and continually drive ahead.
When not tied up behind his desk or in conferences across the country, Dewayne enjoys following sports at all levels, including football, basketball, and wrestling, and stays physically active playing basketball and volunteering as a Coach on his oldest daughter's soccer team.
---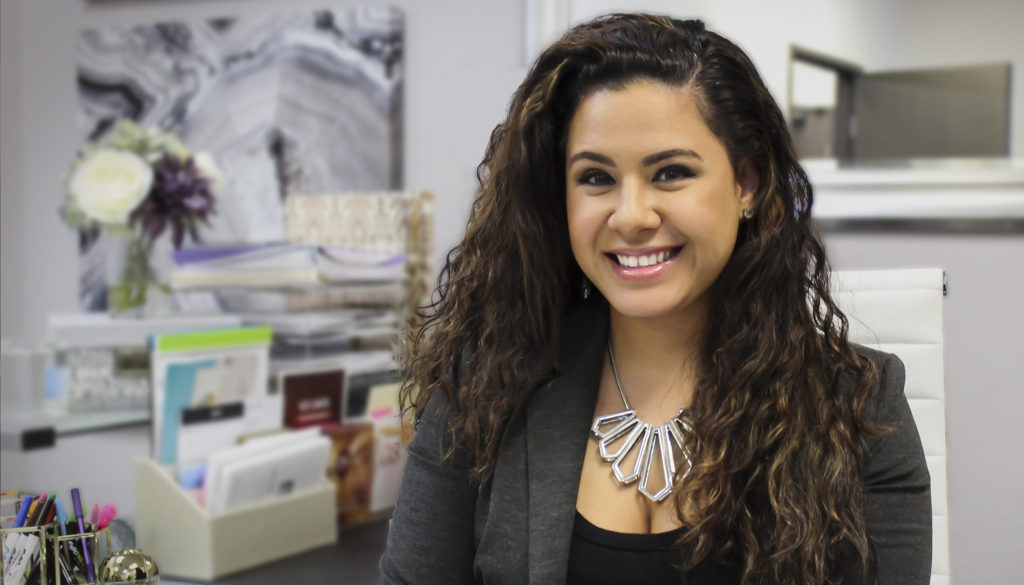 Holly Long

Director of Human Resources/COO
Entering her 10th year with True Vision in 2017, Holly has been a key component to the success of the company and its growth from one small firm in Anaheim, CA to 70 new markets across the country. Her daily responsibilities include overseeing the Human Resources and legal departments and compliance teams, and training HR/Payroll managers across the organization.
In addition, Holly also heads up True Vision's charity organization, Hands In, coordinating events, outings, and fundraisers. When not in the office, she enjoys spending time with her family and traveling to new places.
---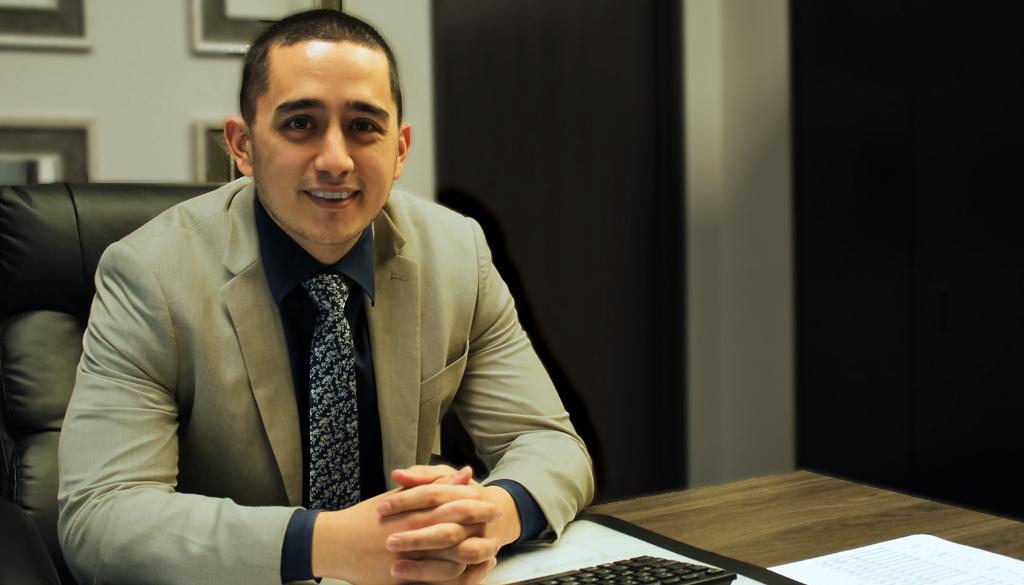 Grey Mora

Operations Manager
As Operations Manager here at True Vision Enterprises, Grey's responsibilities, in his own words are, "To conduct interviews for potential candidates and orientations for new hires and to help oversee our organization and provide any and all assistance I can to promote growth while managing and reviewing all of our company's daily to yearly sales."
Outside of his daily tasks, Grey is an avid sports fan, holding season tickets to the Anaheim Ducks, and plays both basketball and inline hockey.
---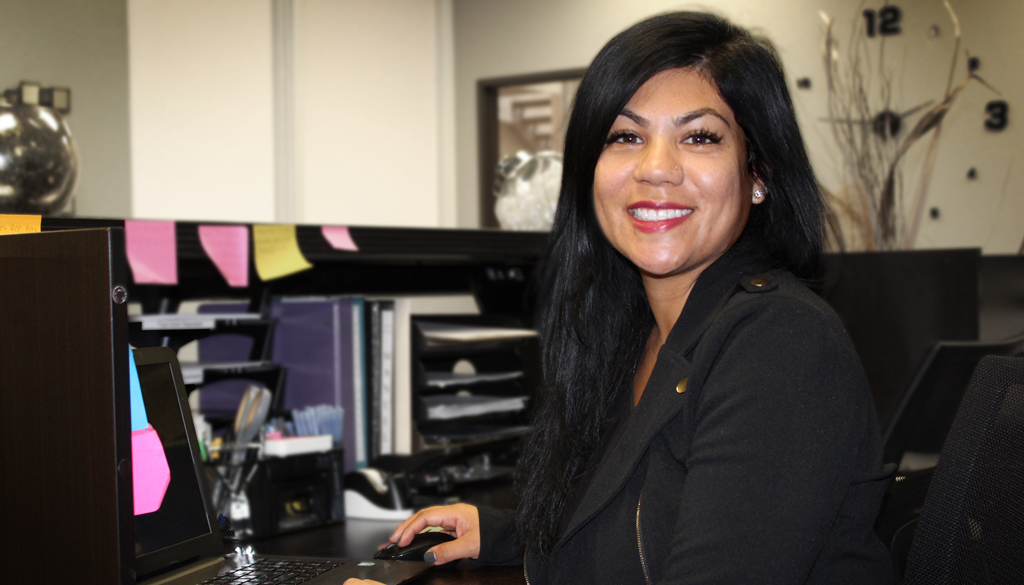 Ashley Astemborski

Receptionist
From welcoming each new visitor to our office to managing several administrative tasks, Ashley is more than just a receptionist in our office. She helps keep many of our daily processes running smoothly and essentially directs traffic with each new face that walks through our door.