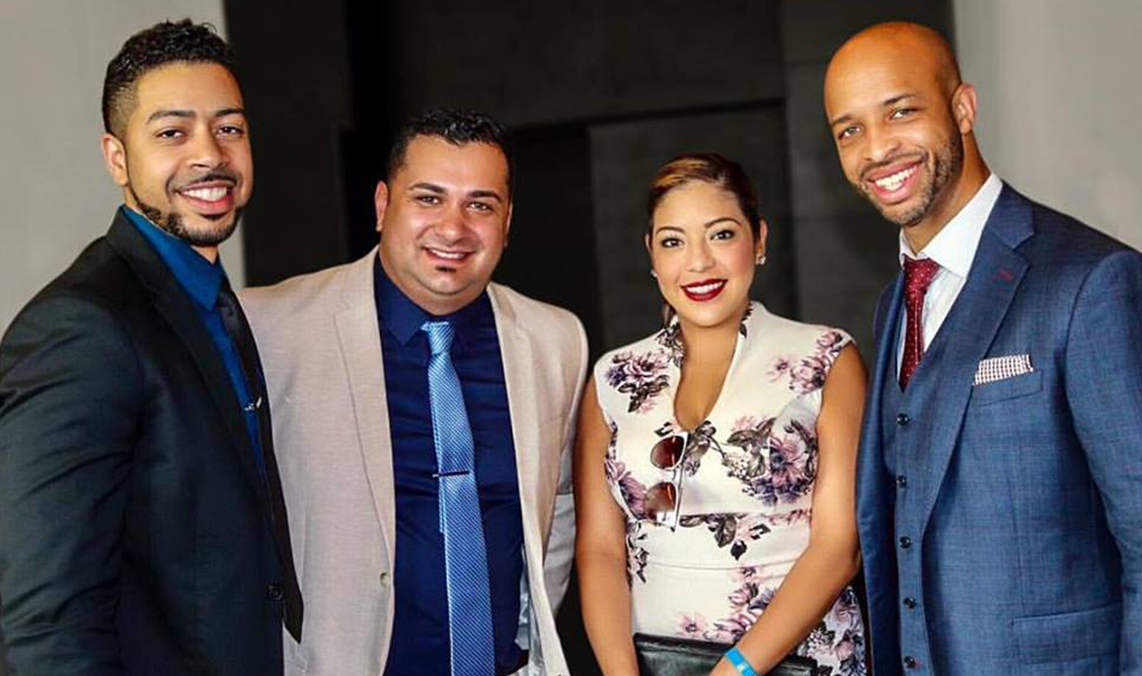 OUR CLIENTS
Our clients have specific areas of expertise ranging from home improvement to the biggest names in satellite television services. Our focus and goal for every client is to supply them with superior service and a quality sales team to enhance their product and services. With representatives nationwide, our one-on-one approach allows us to provide the highest quality sales and marketing services to our clients and their customers alike.
We strive to reach goals not only for our company, but our clients, customers and staff as well. To create a stronger presence in our community for the clients we represent, we go above and beyond the norm and have a level of success that far exceeds our competition.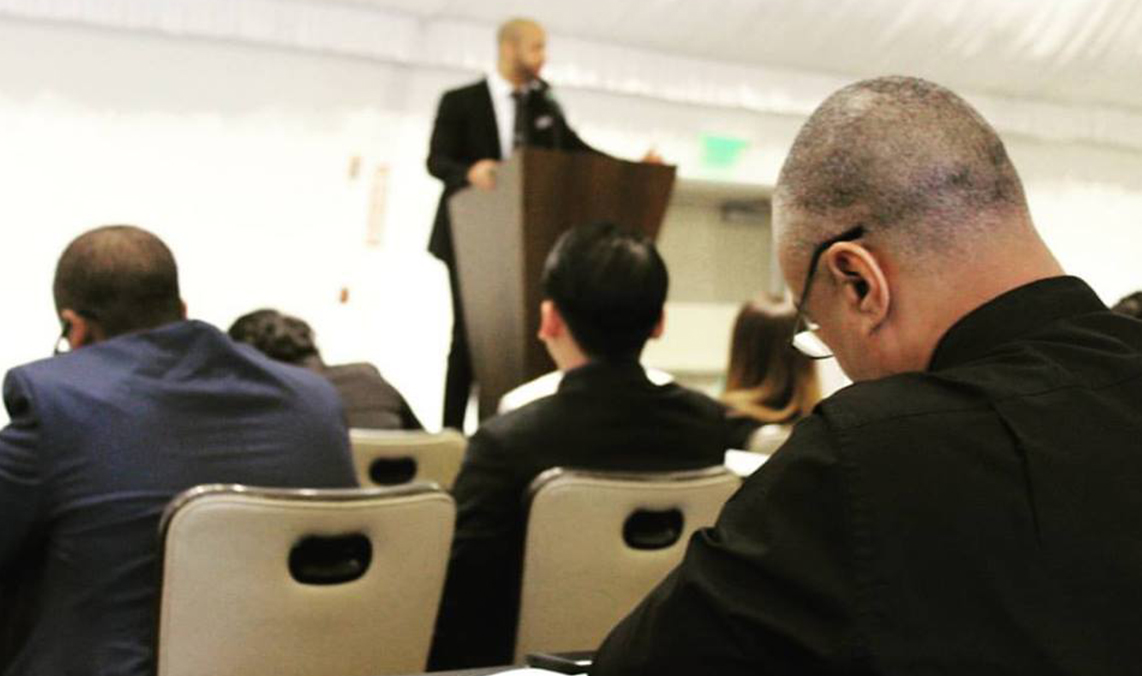 OUR TEAM
Here at True Vision Enterprises, teamwork is the life-blood that propels us forward. Everything we do, we do together. Every success is shared and celebrated by each member. When any one of us is met with a challenge, each team member rallies for support and encouragement. 'Strength in numbers' is a concept that has been vital to the many profitable client-to-service-provider relationships that we have experienced.
Successful market strategy is reliant upon solid teamwork. Support, creativity, exponential growth; these are just a few of the benefits that are amplified through teamwork. When you join our team, you will quickly learn first hand the value of teamwork. Ready to join? Apply Now!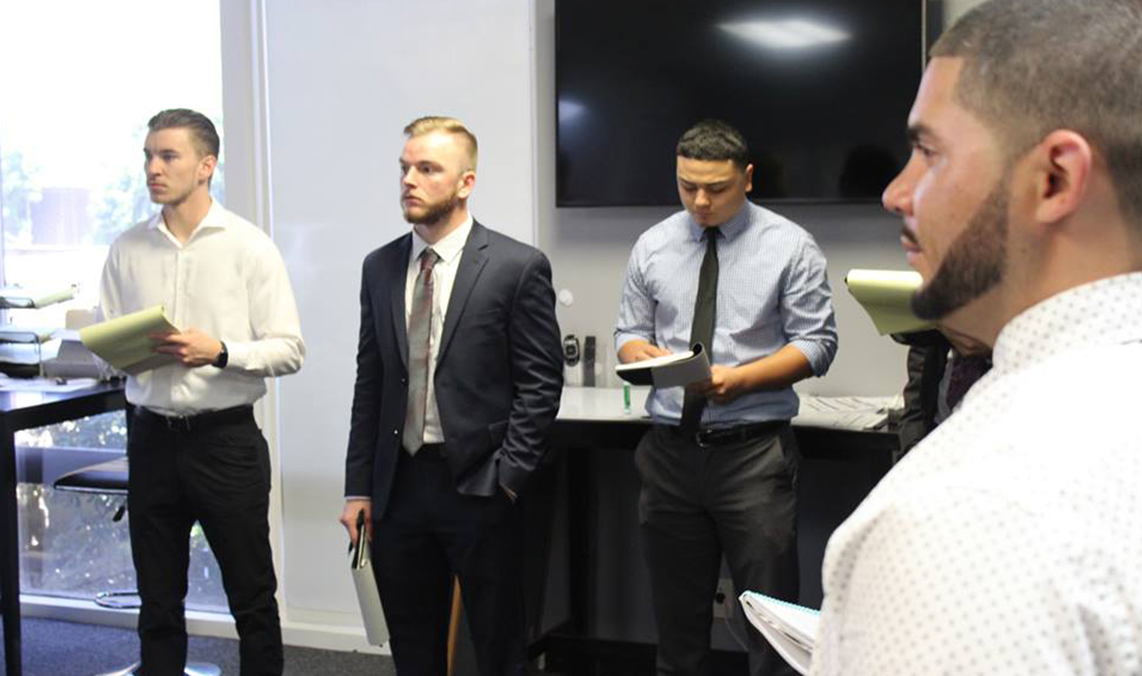 OUR SERVICES
Defined as drawing a consumer's attention towards a brand or specific product, Client Acquisition is one of the fastest growing trends in marketing today. True Vision Enterprises sets the standard for bringing suppliers and customers together, allowing our clients the opportunity to excel beyond their competitors with proven and measurable results. We take campaigns to the next level, securing the consumer for our clients directly.
We specialize in in-store marketing campaigns for some of the largest entertainment names in the industry. We work inside two of America's largest retail chains helping them promote their brand and acquire new customers.